Used Land Rover Engines For Sale
Recent Video Testimonials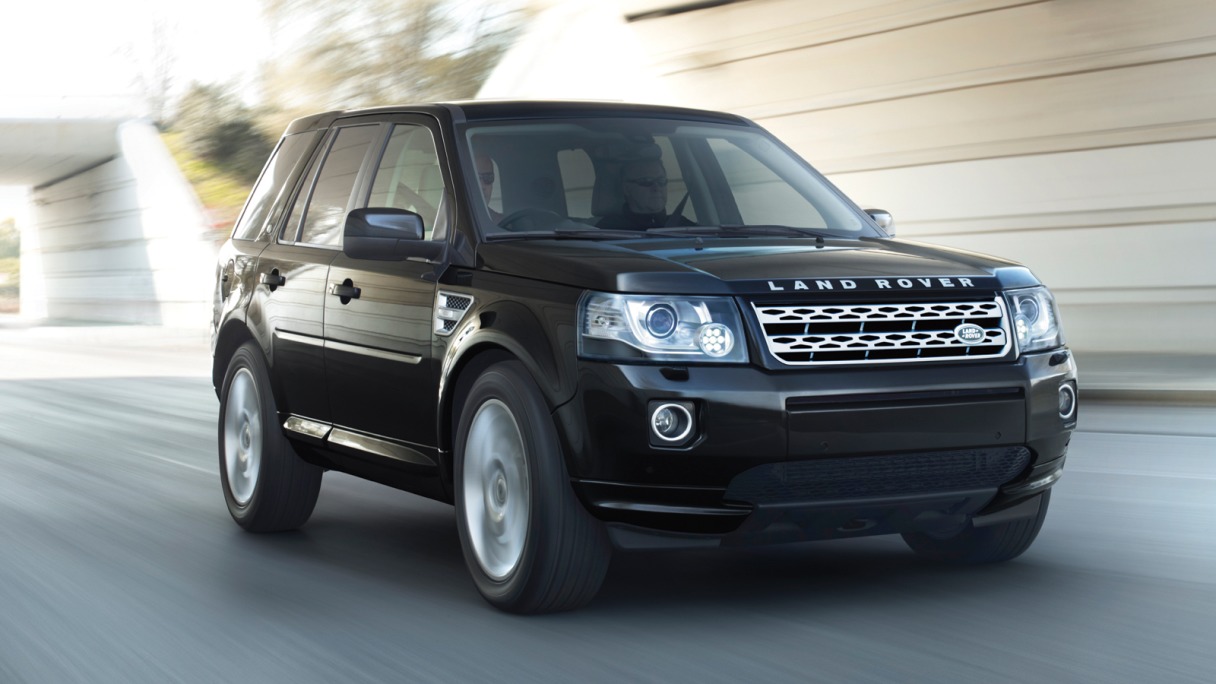 Vehicle Overview
Assembly
Halewood Body & Assembly, Halewood, United Kingdom Pune, India Changsu, China
Body and chassis
Platform
Ford EUCD platform
Body style
5-door SUV, 3-door convertible
Chronology
Predecessor
Land Rover Series III
Engines
| | |
| --- | --- |
| Duratorq Engine | 244dt Engine |
| 10P Engine | 15P Engine |
| 56D Engine | 448PN Engine |
| 18K4F Engine | DW12 TE4 Engine |
| M47204D4 Engine | M47 Engine |
| QJB2 Engine | 306D1/M57 Engine |
| 42D Engine | 408P Engine |
| LMN5 Engine | 448P Engine |
| TDV8 Engine | 306DT Engine |
| 276DT Engine | 368DT Engine |
| 508PS Engine | 448DT Engine |
| 46D Engine | 448S2 (M62) Engine |
Land Rover is a British Automobile manufacturer that specalises in the production of 4 wheel drive vehicles.
Used Land Rover Engines For Sale:
As well as offering our clients replacement engines, we also offer full fitting and recovery services. This option is typically a real bonus for many of our clients as car garages will often refuse to fit Land Rover engines due to the sheer size and complexity of their vehicles.
Give our friendly sales team a call now to discuss your needs further.